Olive Grove Charter School History
Olive Grove Charter School has five learning centers: Santa Barbara, Buellton, Lompoc, Orcutt/Santa Maria and San Luis Obispo. We provide a voluntary alternative public education choice for families of students in grades TK-12 who want to educate their students in a home or blended environment with the parents as the primary deliverers of the educational program. Olive Grove Charter School enrolls a diverse population of students who understand and value the school's mission and are committed to the school's operational philosophy.
Olive Grove Charter School provides guidance, support, assistance, and resource materials to families so they can succeed in meeting the individual academic needs of their students. The charter school provides an alternative means for the delivery of a challenging, comprehensive education program to students whose learning styles or family choice make a non-traditional school environment preferable.
Through its current and predecessor charter school, Olive Grove Charter School has successfully served students and families since the 2001/2002 school year. The charter school is structured to meet the unique and changing needs of our families and their students in a flexible and creative manner. Within this supportive framework we provide a quality, structured program while providing guidance and supervision from certificated teachers. Parents and students are provided the opportunity to work with a variety of educational programs that best suit each student's needs. Students who complete high school graduation requirements will receive a high school diploma. Our goal is that each student will be able to speak, read, write, calculate, use technology and become a self-motivated, competent, life-long learner.
In July of 2015, the California State Board of Education authorized Olive Grove Charter School to continue serving students in the Santa Barbara County and neighboring counties.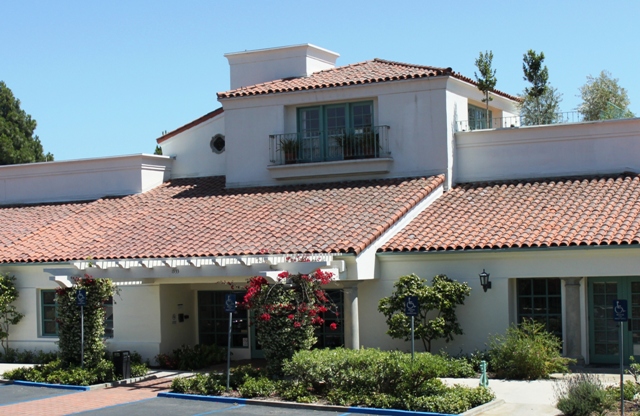 Olive Grove Charter School educates all students in grades TK-12 and offers an online-based curriculum.
ENROLL NOW