Olive Grove Charter School is the perfect choice for students working towards earning a high school diploma.
Olive Grove Charter School provides a voluntary alternative public educational choice for families of students who choose to educate their students in a home or blended environment with the parents/guardians as the primary deliverers of the educational program.
Students work one-on-one with certificated teachers on a weekly basis.
The certificated teacher provides families with all curriculum, educational materials, and weekly learning assignments to ensure students meet the California educational standards.
Graduation Requirements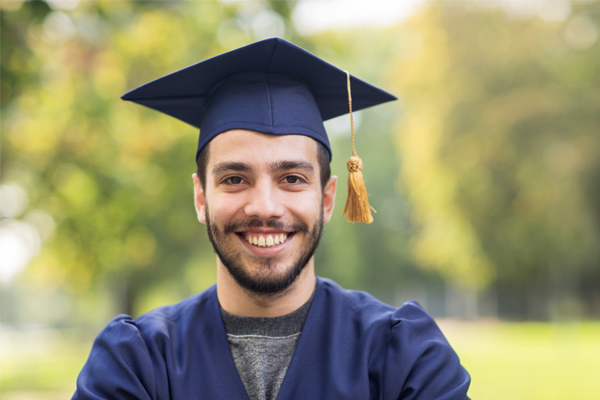 Olive Grove Charter School educates all students in grades TK-12 and offers an online-based curriculum.
ENROLL NOW