School is out for summer!  School starts again on August 10, 2023.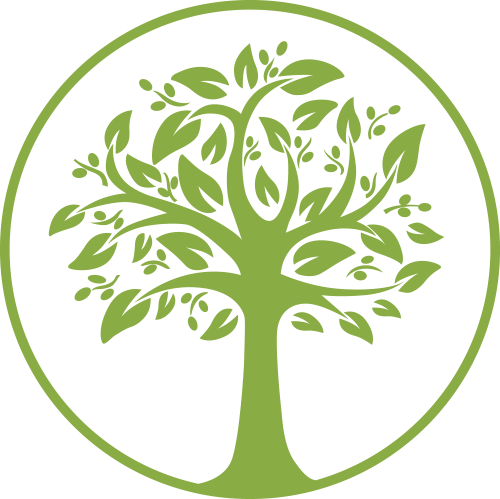 Welcome
To Olive Grove Charter School
We are a tuition-free, public charter school that is California State Board of Education authorized. We enroll home school/ independent study students in grades TK-12. All students are offered their own personalized learning plan to fit their personality and learning requirements. Olive Grove Charter School (OGCS) is fully accredited for all grades by the Accrediting Commission for Schools, Western Association of Schools and Colleges (WASC).
I like being able to make my own schedule and do the work whenever I'm able to do it so I can put my full focus into it.

Parker

Student
I prefer Olive Grove over regular school because it's nice to have it online or to be able to come up with your own schedule on when to come in.

Taylor

Student
I really like how the content is presented. I feel like it's made in a way that is more easy to absorb than a classic textbook. It's really concentrated and well explained. Olive Grove also allows you to take community college classes so I was able to get almost a year of college credits.

Nina

Student
If you need help on an assignment the teachers are always there and they give you a lot of time at home to do your homework.

Jonathan

Student
Olive Grove is helping me transition more into adulthood because you have to self-motivate yourself.

Jonny

Student
I didn't thrive in regular high school. I'm a very independent person and I'm passionate about a lot of things. I love to sing, I love music, I love surfing and I just couldn't do that in normal high school. Everyone here wants me to succeed and they want me to grow up to be an independent, educated adult and that's really important to my parents and I.

Mary Grace

Student
I'm learning more efficiently and more at my own pace at Olive Grove.

Zach

Student
I'm more interested in my school work just because I can be on my own schedule and it allows me to be more flexible.

Noah

Student